0
AIRSTAR P350TA TELESCOPIC PILE 3.80m
OUT OF STOCK
Black stainless steel pole: resistant to corrosion and rust
Floor space: ø 90cm
Minimum height: 115 cm
Maximum height: 380 cm
Folded height: 110 cm
Pole weight: 3.30 kg
Pole allowed weight: 5 kg
Technical features
Telescopic pole

Acciaio cromato

Maximum height (m)

4.15

Open size (mm)

Ø 1300 x 4150

Weight (Kg)

23
Details
AIRSTAR P350TA TELESCOPIC POLE 3.80m
AIRSTAR P350TA is a telescopic pole for lightglobe, made of rust and corrosion resistant chromed steel, equipped with a column plus 3 foot flat.
The AIRSTAR P350TA telescopic pole can reach a height of 3.80m and can support a maximum weight of 5kg, in addition it gives excellent stability to the lightglobe even in unfavorable conditions.
TECHNICAL FEATURES AIRSTAR P350TA :
Black stainless steel pole: resistant to corrosion and rust
Floor space: ø 90cm
Minimum height: 115 cm
Maximum height: 380 cm
Folded height: 110 cm
Pole weight: 3.30 kg
Pole allowed weight: 5 kg
The AIRSTAR TELESCOPIC PULLEY P350TA IS SUITABLE FOR THE MOUNTING OF:
AIRSTAR SIROCCO 2S: SIR0353, SIR0323, SIR0327, SIR0321, SIR0311, SIR0313, SIR0290,
Looking for a telescopic pole with different technical characteristics? Here you can find the whole range AIRSTAR or other specialized brands.

Images and technical data are not binding.
kudc uybs bcud sbcbu scudb usbcu dsu dc bsbcb dibsn odncn scdos ncosin cions incns onc osn
Technical Sheet / Manuals
Related Cccessories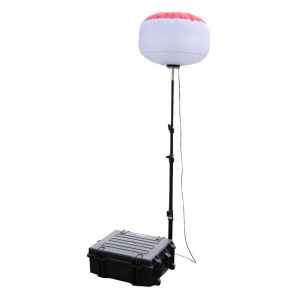 Discounted Price
tax excluded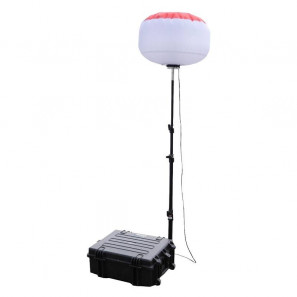 Discounted Price
tax excluded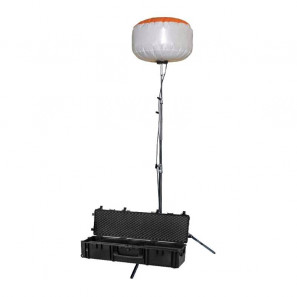 Discounted Price
tax excluded
Technical features
Telescopic pole

Acciaio cromato

Maximum height (m)

4.15

Open size (mm)

Ø 1300 x 4150

Weight (Kg)

23
Technical Sheet / Manuals
Related Cccessories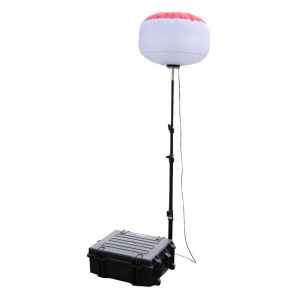 Discounted Price tax excluded
2.750,00 € + iva
2.272,00 € + iva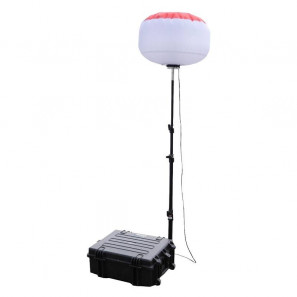 Discounted Price tax excluded
3.290,00 € + iva
2.718,00 € + iva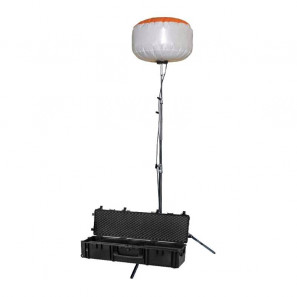 Discounted Price tax excluded
5.240,00 € + iva
4.329,00 € + iva