0
Accessories for satellite antennas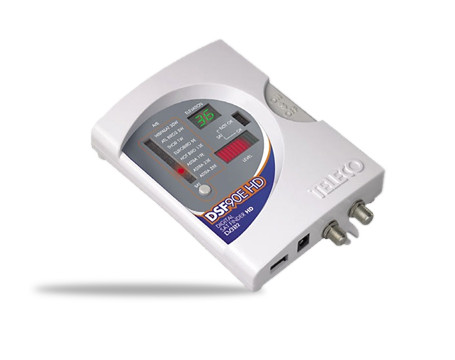 ACCESSORIES AND SPARE PARTS FOR SATELLITE ANTENNAS

Accessories and spare parts for sale for satellite antennas of any power and manufacturer: TELECO TELAIR.
Some accessories can be purchased only together with the satellite antenna because they are customizations mounted during production, while the others can also be purchased separately or ordered as spare parts. These accessories are available for all the different types of antenna on our website: satellite, digital, internet.
When you order a spare part it is better to provide the serial number of your satellite or digital antenna: in fact, the spare parts may vary depending on the year and production lot.
In this section you can find:
- Communication interfaces: accessories that are used to control your item with your smartphone;
- Wall control panels: accessories available in analog and digital format;
- Telescopic poles: made of strong and light materials, these accessories are used to fix your antenna to the wall;
- Precision satellite pointers: accessories to increase TV signal reception;
- Telescopic poles robot kit: these accessory kits allow you to transform an existing manual Voyager system into a semi-automatic system. The inclination of the dish is now changed using two buttons; the display shows the correct inclination to find the desired satellite more quickly;

For your comfort, these spare parts and accessories are almost all already combined with the satellite dishes that support them.
We remain at your disposal for many other spare parts: please contact us indicating the part you are interested in replacing, the model of portable refrigerator and its serial number.