0
PRODUCTS FOR VEHICLES AND BOATS
....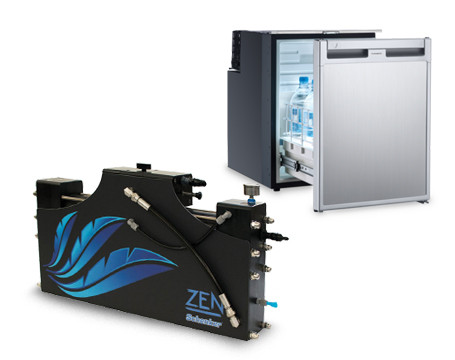 Products for vehicles and boats
Man.El.Service offers you a range of products designed for those who love to travel.
Portable refrigerators, solar panels, satellite antennas and vehicle trailers increase comfort when travelling long distances.
We offer the most innovative and cost-effective solutions from the best brands in the industry.
Showing 1-36 of 530 item(s)