0
SPRAYING PUMPS - COMPRESSORS
....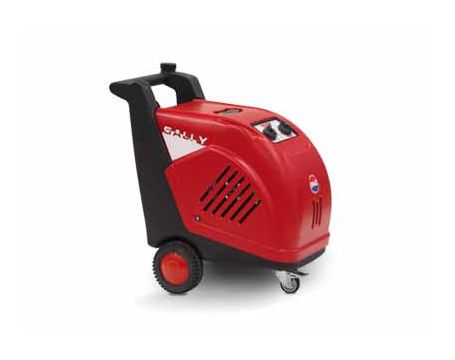 Spraying pumps - Compressors - Pressure washers - Sanitizing sprayers

Paint pumps, compressors, pressure washers, paint sprayers, sanitizing sprayers, road markers, in this section we find all the pumps working with pressure of the best brands at your disposal: TRUMA, SIFI, HYUNDAI, BIEMMEDUE, LARIUS.
Equipped with different types of pumping group to best adapt to each process: in particular the paint sprayers and sanitizers can have the piston, diaphragm, peristaltic pumping group.

- The compressors, manual, electric or with current generator included;
- The road markers with airless technology, able to paint the road surface in a precise and fast way;
- Paint pumps, equipment for professional painting of enamels or water-based products;
- Peristaltic pumps for the extrusion of dense products or aggregates, very useful sprayers in mortar sites for mortars with grain size up to 3 mm;
- Resin injection pumps, both hot and cold;
- Pressure washers, tools for cleaning even with hot water and detergents of large environments such as a workshop or a production site.
- Equipment for spraying sanitizing liquids, The spraying of liquids in high pressure allows to cover large surfaces with sanitizing agents, thus reducing the presence of bacteria, fungi and viruses. Visit the dedicated section.
Showing 1-36 of 334 item(s)