0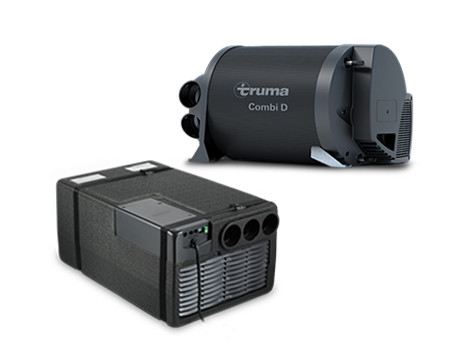 Air conditioning for environments
Room air conditioning, a wide range of products on sale for regulating humidity, heating or cooling.
In this section you will find:
- Dehumidifiers and humidifiers for even large rooms to recreate the right humidity.
A control of the humidity level is an important factor for the air conditioning of a room: too much humidity can in fact increase the perception of heat and cold, as well as favour the formation of moulds, which are very dangerous as they often produce toxic spores for humans and pets.
When, on the contrary, the humidity is too low, you can use the humidifier, which vaporizes water in the air, increasing the sensation of coolness in summer, or avoiding annoying sensations of dry throat in winter, when the heaters are in operation.
- Hot air generators for domestic, agricultural, commercial or industrial use to heat any type of structure.
In the field of air conditioning, heat generators are used as additional heaters for large rooms, or as the only heating system for large mobile spaces such as circus tents, marquees, winter events.
Their operation is very simple: the generator burns a fuel such as diesel, gasoline, methane or LPG to produce heat.
If the combustion is direct, the air conditioning must be done from outside, if it is indirect the heat generator can also be placed inside the room, taking care to let out the combustion gas through chimney pipes.
- Air conditioners, chillers or stoves for the air conditioning of boats, truck air conditioning and motorhome air conditioning: you can find the solution for the air conditioning of every recreational vehicle.
The best brands of air conditioners and heaters for campers, trucks, caravans and boats: Dometic, Truma, Telair.
Efficient air conditioning and installation suitable for every situation: roof air conditioners, lockers, cabin air conditioners suitable for vehicles and boats of all sizes.
Showing 1-36 of 166 item(s)