0

Welcome to the dedicated eCommerce ELC
ELC: Lumaphore illumination systems and lamps ELC is a French manufacturer of illumination systems and was founded by Jean-Noël George, who invented the Lumaphore range of portable lamp solutions . ELC lamps are among the best in our catalogue. ELC lighting systems consist of...

ELC PER0016
Main body material

Iron

Maximum height (m)

4

Weight (Kg)

13.5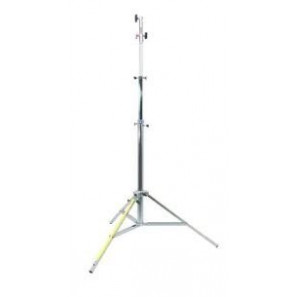 Discounted Price
tax excluded
The company has always strived to work with customers to understand, and meet, their needs and to develop new solutions and improved products. The Lumaphore range is now sold in over 15 countries.
It is used by the emergency services, security services, highways authorities, the construction sector and leading companies such as EDF and SNCF.
Quality, the Environment and Customer Satisfaction are the key pillars of ELC development objectives.