0

Welcome to the dedicated eCommerce DYNAMICA
Dynamica: marine generators Made in Italy Dynamica is one of the main 'Made in Italy' companies producing marine generators . Not only is Dynamica known for its quality in Italy, but also all over the world. Dynamica marine generators are designed and assembled entirely in Italy and have...

DYNAMICA MARMITTA GEN SEP 2"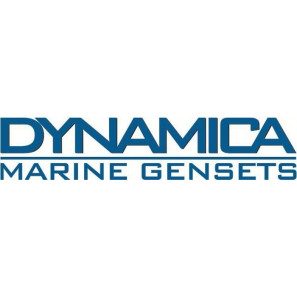 Discounted Price
tax excluded
DYNAMICA MARMITTA VERNALIFT 2"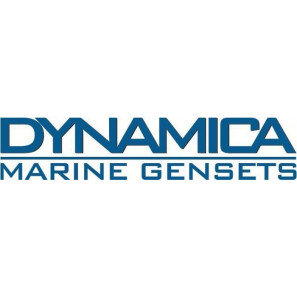 Discounted Price
tax excluded