0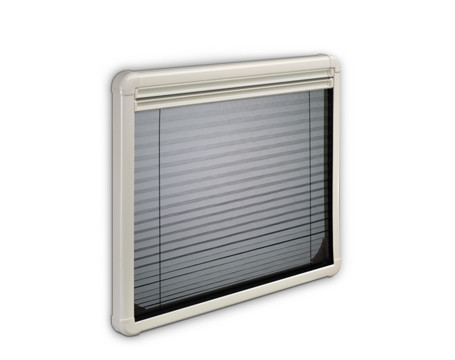 Windows and doors for vehicles and boats
The doors and windows for vehicles and boats in our catalogue let in the light and keep out the noise, cold, rain and unwanted guests.
Privacy and protection are very important. That is why we provide high-quality windows and blackout blinds for vehicles and boats as well as functional doors that are virtually impossible to open without a key.
When you are travelling, enjoying as much natural light as possible is a unique pleasure. Not only will you feel good, but also your interior will look more spacious and cosy. That is why we invite you to take a look at the products in our catalogue. They are reliable, easy to assemble, durable and available in numerous versions.
We offer a wide selection of high quality windows to protect you from sun and insects or let in more light and air. Also available for retrofitting. All doors and windows are supplied with an installation kit for easy installation in your vehicle or boat.
If you are looking for other products you can see our wide range of products for vehicles and boats.