0

TRANSPORT AND STORAGE OF GOODS
....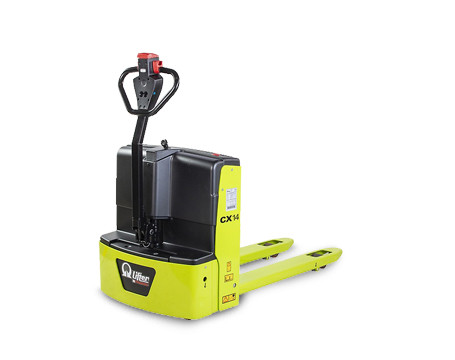 Transport and storage of goods
Transport and storage of goods of various sizes and weights and for various applications, from hobbyist to professional use. The transport and storage of goods can take place through the use of various products such as pallet trucks, forklifts and lift trucks.
The transport and storage can take place through the pallet trucks on sale in our catalogue which are both manual and electric and are suitable for the transport and lifting of small and light weight materials. The pallet trucks are compact and easy to manoeuvre in small places.
Transport and storage can be carried out by means of semi-electric and electric forklifts and stackers that can have a manual or electric propulsion and are perfect for larger and lighter materials as they can lift up to 1600 kg electrically and without physical effort. These lifting machines also have the possibility of manual or electric lifting.
For transport and storage you can rely on tracked trolleys that are ideal for transporting heavy materials saving time and effort. These tracked trolleys are very easy to manoeuvre and the innovative hydrostatic control allows you to carry out the work at your own pace. These tracked machines on sale are equipped with a width-adjustable platform.
For the transport and storage of the various types of materials we have chosen for you the best brands such as Honda and Lifter.
Showing 1-15 of 15 item(s)
Showing 1-15 of 15 item(s)