0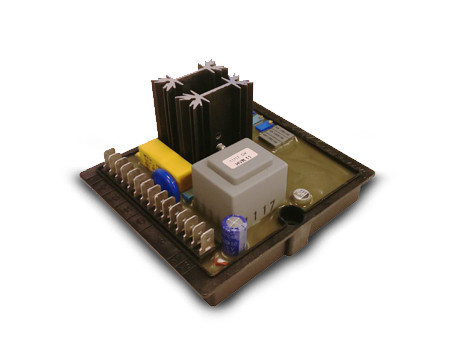 Voltage Regulators
The voltage regulator is an electronic analog or digital device, mounted on alternators, which automatically adjusts the output voltage as the load changes. The electronic regulator mainly serves to make the voltage stable and the current clean, thus avoiding voltage surges that can damage sensitive devices such as PCs, smartphones or connected household appliances. The main and most modern regulators are the AVR and the inverter but in some alternators or generator sets there are also capacitor or compound regulators.
In our catalogue you will find on sale both analog and digital electronic voltage regulators.
They are often sought after in alternators present on generator sets.
We have selected the best brands for you such as Linz Electric, Mecc Alte, Beltrame to offer for sale the voltage regulators at the most convenient price.
Showing 1-34 of 34 item(s)