0
Welcome to the dedicated eCommerce ICOEM S.r.l.
Icoem Srl operates in the field of industrial and tertiary plant engineering, design and construction of plants and systems for the production and distribution of electricity; on-board systems for pleasure boats, automation systems, data network distribution systems; mechanical air conditioning...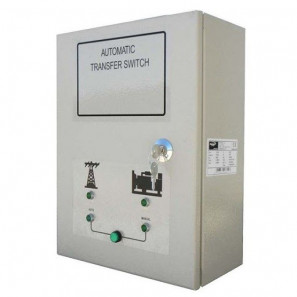 Discounted Price
tax excluded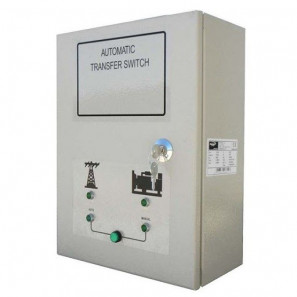 Discounted Price
tax excluded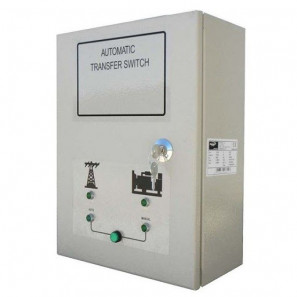 Discounted Price
tax excluded
ICOEM S.r.l.

ICOEM Srl operates under a Quality regime, applying the procedures of the ISO 9001 Quality Manual.
The quality system adopted, provides for strict controls of the production process, from the commercial sector to the design sector to the production of components and plant construction.
Icoem Srl complies with the obligations of the Single Text on Safety and Health at Work, applying all the rules and procedures necessary to ensure safety.
In particular, the company carries out the Evaluation of all risks, with the issue of the necessary documents for Safety, implementing the Check-ups of the work environments and activating the Internal Training courses on Safety provided for by the Legislative Decree.