0
ACCESSORIES AND SPARE PARTS FOR TILLERS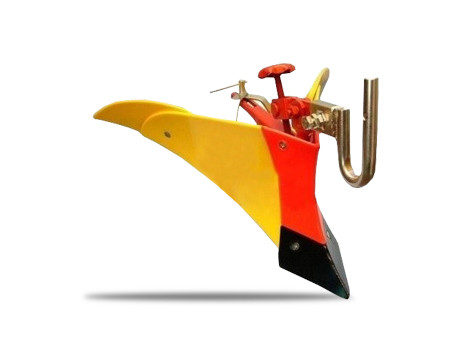 ACCESSORIES AND SPARE PARTS FOR TILLERS AND MOTOR CULTIVATORS

Accessories and spare parts for motor hoes and motor cultivators, suitable to complete, customize or repair your equipment.
Accessories for motor hoes in this section are sometimes available only if ordered together with the reference product, please check before purchasing.
Original Honda accessories and spare parts.
Accessories for additional functionality of your motor hoes:
Pair of wheels: available as accessories and spare parts for your rotary tiller and motor cultivator, both cutter wheels and the wheels of the rotary tiller are for sale.
Propane or butane gas kit: these accessories allow you to transform a single cylinder engine from 5 to 15 HP into bi-fuel, petrol or gas.
KIT GAS PROPANO bi.fuel for single-cylinder petrol engines up to 15 HP.
Includes: diffuser, lung, depressor, copper tube 30 cm, sheet metal pass.
Cutters for motor hoes: these accessories allow you to use your motor cultivator to mill the ground.
Depending on the power of your machine and the size of the ground to be worked on, there are several original Honda models available
For your comfort, these spare parts and accessories are almost all already combined with the tillers and motor cultivators that support them.
We are at your disposal for many other spare parts: please contact us indicating the part you are interested in replacing, the model of rotary tiller and its serial number and we will give you a private offer.
Showing 1-11 of 11 item(s)