0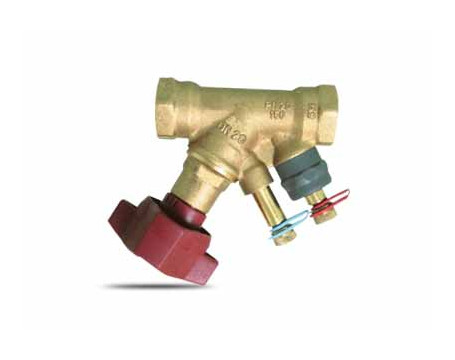 Valves and fittings
The valves and fittings on sale are available in different diameters, suitable for pumps and motor pumps, gas pipes, high pressure resistant pipes.
Products from the best brands on the market: Binda, GMP, Biemmedue, Climma.
The fittings and valves are available in different types and materials:
- PVC and plastic resins: they can have applications in agriculture, gardening and for cold water pressure washers.
- Bronze: used to resist to high temperatures, they are therefore ideal for camper stoves, heat generators, generators. Nipples, calibration valves, deaerators, filters;
- STAINLESS STEEL: suitable for multiple uses in the hydraulic field thanks to its resistance to rust and atmospheric agents. You will find nipples, bottom valves, fittings;
- Galvanized metal: with good resistance, galvanized valves and fittings have a low cost compared to bronze or stainless steel versions, but are not suitable for intensive use.
You can also find the valves and fittings combined with the reference product, please contact us for further information.
Showing 1-36 of 131 item(s)