0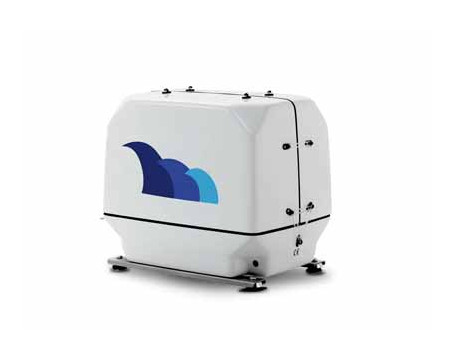 Marine generators

Marine generators with fixed installation on board of boats, powered by diesel. The marine generators for sale on our site can be single-phase, three-phase or single-phase/three-phase with fixed speed engine or with variable rpm with speeds ranging from 1500 rpm to 3000 rpm. They are also available in a 60 Hz frequency version to cover the needs of customers all over the world.
These boat generators are also available with STAGE V engines, for mobile use with low emissions. A great way to reduce pollution.
The marine gensets that we offer for sale are compact in size and reduced weight to reduce the overall dimensions and exploit the empty spaces inside making them perfect for installation on board boats even in tight spaces. Supersilenced, these marine generators are perfect for any type of boat and their low noise levels make your navigation pleasant and without any discomfort.
The cases are all designed for the marine environment and the components with which the marine generators are built have been carefully selected to make them watertight and as quiet as possible. Many of the marine gensets we offer for sale have water cooling for the engine and for the alternator, so they do not need ventilation for cooling and noise is drastically reduced.
The marine generators for sale in our catalog are also equipped with alternators with voltage regulators mainly with inverter or AVR technology that allow you to stabilize the voltage and generate a power as clean as at home. With these devices you can connect your most sensitive equipment such as your PC, smartphone or household items such as portable refrigerators, which suffer from voltage and current surges.
Choose the one that's right for you with the handy search filter system. If you need spare parts for marine generators do not hesitate to contact us.
Showing 1-36 of 395 item(s)