0
Accessories and spare parts for motorwelders
....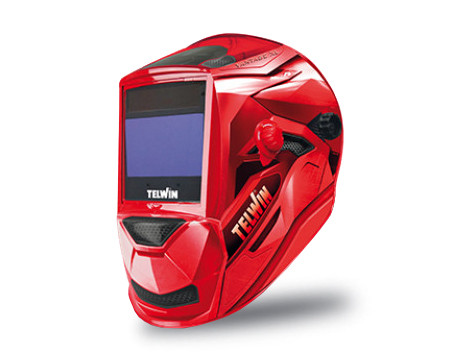 ACCESSORIES AND SPARE PARTS FOR MOTORWELDERS AND WELDERS
Accessories and spare parts for welders and motor welders of the best manufacturers: Telwin, Gen Set, Helvi, Mase Generators, Meuse , Tecnogen, SAF-FRO, WFM.
These accessories and spare parts are useful to customize your welder and motorwelder in the best way, to do the ordinary maintenance, to find the right ones, to restore the full functionality of your equipment: some accessories can be ordered only during the production of the reference welder or motorwelder.
In this section you can find the following types of accessories:
- Slow towing trolleys for motorwelders: essential accessories to easily transport your equipment. Not usable on the road;
- Wheel and handle set: accessories suitable for medium sized motorwelders and welders, they allow an easy manual transport;
- Remote control welding current: essential accessories for remote control;
- Welding cables: accessories and spare parts available in various sizes;
- Cooling units;
- Welding masks;
- Aluminium welding kit;
- Air-cooled or water-cooled torches: accessories to make work easier with your welding or motor welding machine, water-cooled torches are recommended in case of intensive use;
- Refrigerant fluid;
- Trolleys: accessories suitable for motorwelders and welders;
- Electrode welding kit: accessory complete with machera, cables and everything necessary for electrode welding;
- Polarity inverters: accessories that can only be ordered during the production phase of the motor welding machine;
- Spark mufflers;
- Hour counter;
- Level reactors;
- Spark extinguishers: accessory to improve the safety of your welding machine;
- Oil extraction pumps;
- Preheating glow plugs;
- Water temperature and pressure gauges: accessories to have your welder perfectly under control;
- Chalwyn valves;
- Trigger voltage reduction devices;
- auto idle economizer function: accessory to optimize the consumption of the motorwelder;
- exhaust gas extensions;
- wire feeder.

In addition to this, you can also find all spare wires or electrodes and complete maintenance kits.
You can find the accessories also combined with the welding machines and motorwelders.
Showing 1-36 of 208 item(s)