0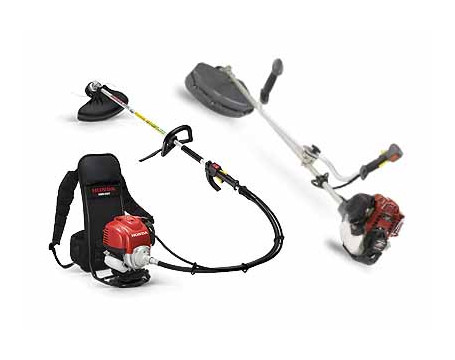 Brushcutters
Brushcutters are used to cut grass where steep slopes or very uneven terrain prevent the use of lawnmowers.
Available in various displacements to meet all needs, they also have the ability to add additional features, such as the lopper.
A special mention should be made for the Honda Versatool, to which you can connect 8 different optional tools, to take care of your green with a single and reliable machine.
Showing 1-13 of 13 item(s)