0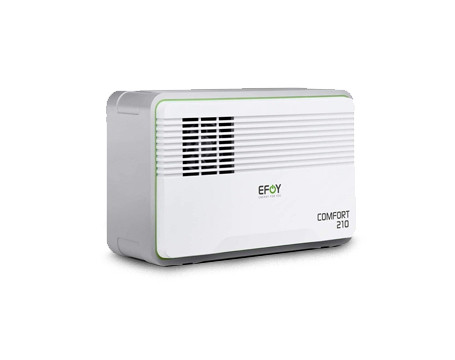 Our range of fuel cells consists of models suitable for all types of use.
You will find fuel cells ideal for boats but also accessories such as cable extensions, control panel frames and fuel cartridges. Each product has been carefully chosen and selected to offer the best quality on the market.
The fuel cells on our site are able to constantly monitor the battery voltage and have an automatic operation. Efoy Comfort cells automatically switch on and off depending on the battery charge, ensuring a longer life and protecting it from complete discharge. In addition, our range of Efoy Comfort fuel cells is extraordinarily environmentally friendly: thanks to the combination of fuel in the cartridge and oxygen in the air, in addition to electricity, residual heat and water vapor are generated with a little carbon dioxide. A highly ecological solution with an eye to the environment.
Buy fuel cells and other accessories on Man.El. Service

With the purchase of an Efoy Comfort fuel cell you will be supplied with some accessories including, control panel with connection cable, cartridge holder, mounting plate with attenuators, one belt per cartridge, one belt for Efoy Comfort, one heat exhaust pipe and other types of fuel cell accessories that can also be purchased individually from our shop.
Sorry for the inconvenience.
Search again what you are looking for