0
Accessories for travel air conditioners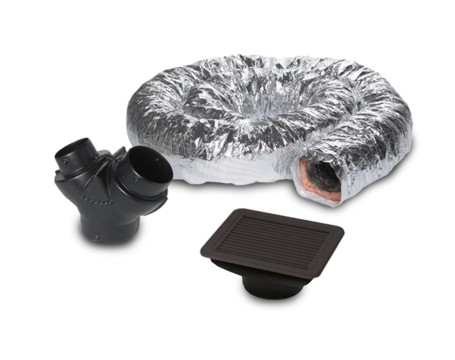 ACCESSORIES AND SPARE PARTS FOR TRAVEL AIR CONDITIONERS

Accessories and spare parts for sale for travel air conditioners of any power and manufacturer: DOMETIC, TRUMA.
Some accessories can be purchased only together with the air conditioner for camper and boat because they are customizations mounted during production, while the others can also be purchased separately or ordered as spare parts. These accessories are available for all the different types of air conditioner on our website: camper and caravan, truck, boat.
When you order a spare part, it is better to also provide the serial number of your travel air conditioner: in fact, the spare parts may vary depending on the year and the production lot.
In this section you can find:
- Hoses;
- Supports for portable refrigerators: accessories to better install refrigerators;
- Expansion tanks: accessories suitable for the installation of some travel air conditioners;
- Circulation pumps;
- Remote mechanical panels: accessories to remotely control your camper and truck air conditioner;
- Fixing kits for air conditioners, accessories needed during the installation phase;
- DSP kit;
- End vents for air conditioners;
- pipes for the passage of cold air;
- Kit to purify the air;
- Soundproofing covers: accessories to reduce the noise of your air conditioner.

For your comfort, these spare parts and accessories are almost all already combined with the air conditioners that support them.
We are at your disposal for many more spare parts: please contact us indicating the part you are interested in replacing, the model of air conditioner or chiller and its serial number.
Showing 1-26 of 26 item(s)