0

Accessories for Snowploughs
....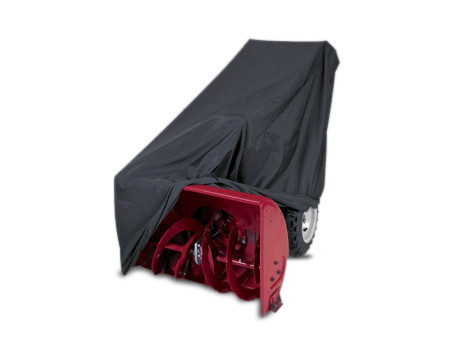 ACCESSORIES AND SPARE PARTS FOR SNOWPLOUGHS

Accessories and spare parts for snowploughs, suitable to complete, customize or repair your equipment.
The snowplough accessories in this section are sometimes available only if ordered together with the reference product, please check before purchasing.
Original Honda accessories and spare parts.
Accessories for additional functionality of your snow plough:
Canvas cover: accessories available as accessories and spare parts for your snow plough, please check which version of canvas fits your machine. It helps to protect your snowplough from the intense winter cold and rain. In this way you can safely store your snow plough wherever you want, without risking damage to the bodywork or engine.
This accessory also acts as a dust cover during the summer season, when your equipment is not in use.
Snow chains: Accessories required in heavy snowfall for all wheeled snow plough models, tracked versions do not need them.
Check the compatibility of the snow chain with the wheels of your snow plough to make sure it fits your equipment.
For your comfort, these spare parts and accessories are almost all already matched to the snowploughs that support them.
We are at your disposal for many other spare parts: please contact us indicating the part you are interested in replacing, the snowplough model and its serial number, and we will provide you with a private offer.
HONDA CATENE DA NEVE PER SPAZZANEVE HSS 655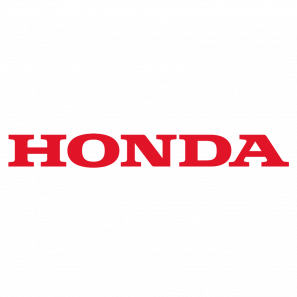 Discounted Price
tax excluded
HONDA CATENE DA NEVE PER SPAZZANEVE HSS 655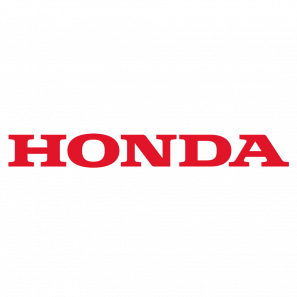 HONDA CATENE DA NEVE PER SPAZZANEVE HSS 655