0
DOMETIC COOLPOWER MPS 35 TRANSFORMER 24V
Input voltage (alternating current): 110/230 V
Input voltage (direct current): 12/24 V
Output voltage: 24 V
Output current: 3.00 A
Input frequency: 50/60 Hz
Protection class: IP20
Energy efficiency: ≤87 %
Continuous power at 25°C: 75. 00 W
Min operating temperature: 0.00 °C
Max operating temperature: 40.00 °C
Depth: 160 mm
Height: 55 mm
Width: 115 mm
Net weight: 0.7 kg
Technical features
Frequency (Hz)

50

Voltage (V)

110 - 240

Output voltage (V)

24

Length (mm)

160

Width (mm)

55

Height (mm)

115

Weight (Kg)

0.7
Details
DOMETIC COOLPOWER MPS 35 24 V TRANSFORMER
DOMETIC COOLPOWER MPS 35 is a transformer used to connect 24 V cooling devices to 110-240 V power outlets.
DOMETIC COOLPOWER MPS 35 is ideal when your portable refrigerator does not have an AC connection and you want to use it outside of your vehicle: at home, in a hotel, camping or vacation home.
The DOMETIC COOLPOWER MPS 35 transformer works perfectly with any power grid in the world. The adapter can also be connected to 12V or 24V batteries: the built-in priority circuit will automatically set the best available power source.
Even if only a 12 V system is available, it is possible to connect usable 24 V devices. MPS is designed for permanent installation, so it can be placed in a fixed position.
TECHNICAL CHARACTERISTICS DOMETIC COOLPOWER MPS 35
Input voltage (alternating current): 110/230 V
Input voltage (direct current): 12/24 V
Output voltage: 24 V
Output current: 3.00 A
Input frequency: 50/60 Hz
Protection class: IP20
Energy efficiency: ≤87 %
Continuous power at 25°C: 75. 00 W
Min operating temperature: 0.00 °C
Max operating temperature: 40.00 °C
Depth: 160 mm
Height: 55 mm
Width: 115 mm
Net weight: 0.7 kg
Are you looking for a transformer with different technical characteristics? Here you can find the full range of Dometic or other brands specializing in the field.
Image and technical data are not binding and may be subject to revision by the manufacturer.
DOMETIC COOLPOWER MPS 35 HLSCH UDSCIS IUHCDU SIUDCB IUSBCB ISBCIUS BICB SIU BCIU SBIU DCBIU SBIUC DBIUS BDCUI SBIC BISBI DCBI USBICS
Technical Sheet / Manuals
Related Cccessories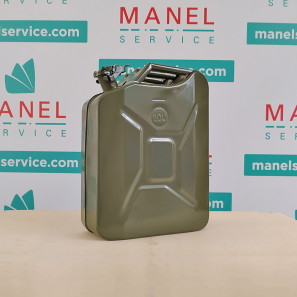 Discounted Price
tax excluded
Technical features
Frequency (Hz)

50

Voltage (V)

110 - 240

Output voltage (V)

24

Length (mm)

160

Width (mm)

55

Height (mm)

115

Weight (Kg)

0.7
Technical Sheet / Manuals
Related Cccessories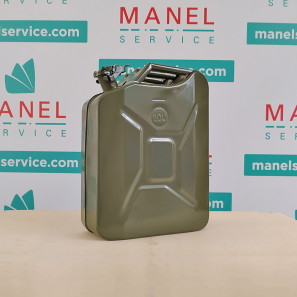 Discounted Price
tax excluded