RENTAL OF GENERATOR SETS, LIGHTHOUSE TOWERS AND TANKS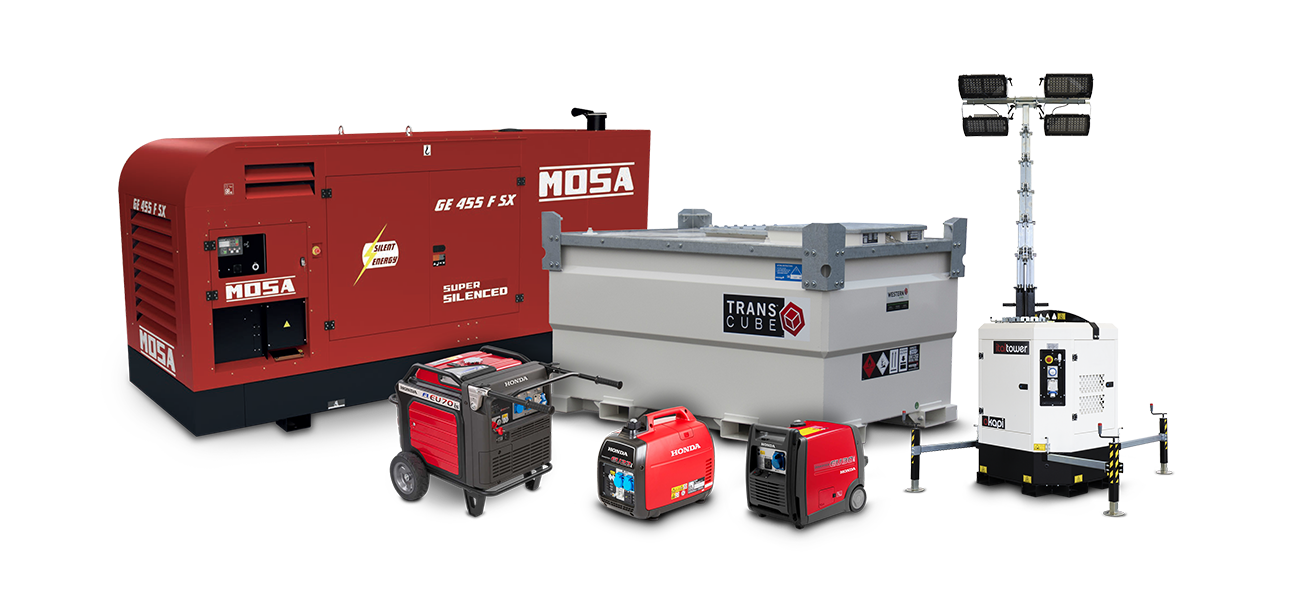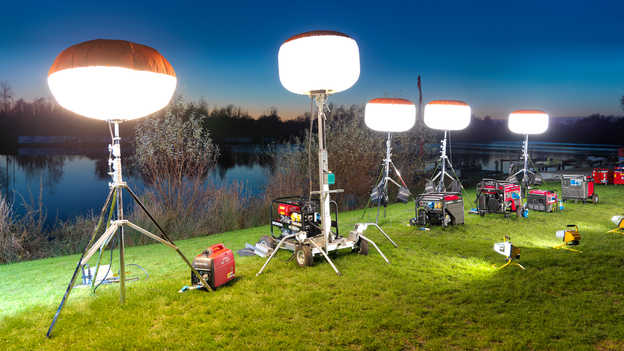 Which product would you like to rent?
Whatever your needs, ManelService, thanks to the experience accumulated in over 35 years of activity, is able to provide you with the best prices and the best machinery from the best brands.
Our experts will be able to help you in choosing the product that best suits your needs, guaranteeing you an efficient service for the entire duration of the rental.

If you already know what product you need, we will get it where you need it, in any region or province of Italy, in a few working days.